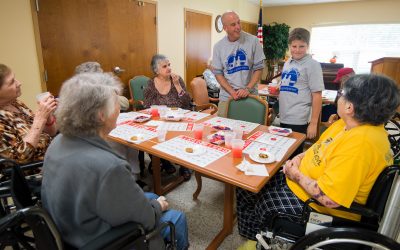 As Adopt a Grandparent Day becomes a two-pronged outreach, businesses and organizations are encouraged to adopt a participating facility – which involves buying, decorating, filling and delivering treasure boxes to their facility and providing volunteers for in-person visits.
read more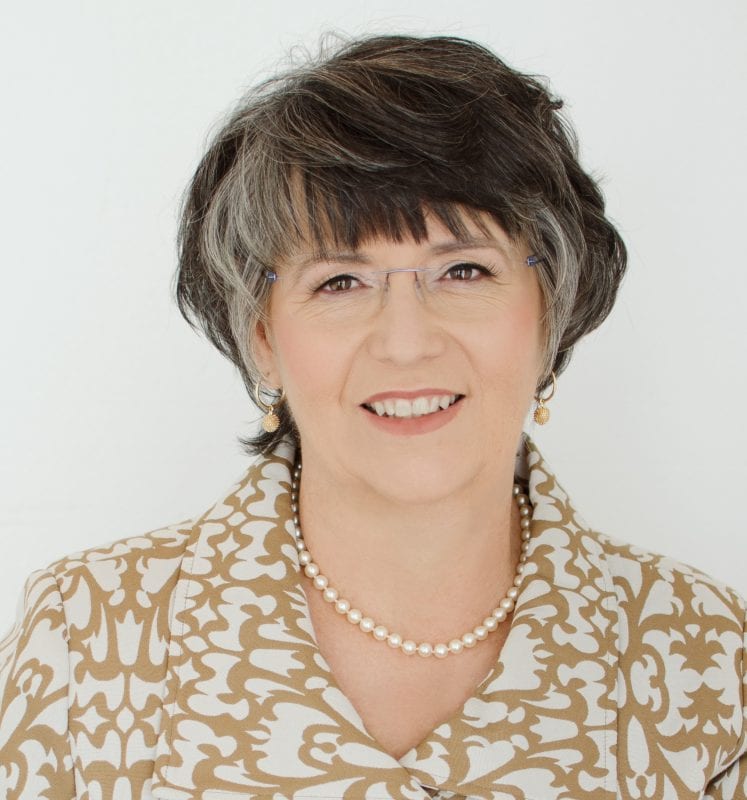 Kathy P. Rogers
Life Planner
Business Coach
"The process of planning for the unexpected begins with a conversation. I want to get to know you – your dreams, your goals, your passions. I want to know what makes you who you are. My goal is to listen, then help you design a plan that aligns with all these things as well as your budget."
Marston Rogers Group
Kathy Rogers is owner and VP of Marston Rogers Group, a financial services and life insurance business. As a Life Planner, her passion is to help individuals and businesses review where they are, then help them design and implement life and retirement plans as well as business exit strategies. Through proper planning and execution, the financial anxiety surrounding life goals and retirement can be greatly reduced.