Debt
Life insurance covers final expenses, such as your funeral, as well as any outstanding debt you have upon your death
Insurability
Buy life insurance while you are young and healthy, so your coverage is locked in. No matter how your health changes, you are still covered.
Supplemental Savings
Certain policies allow tax-favored cash accumulation. You can borrow from yourself if the need arises.
Living Benefits
Many policies offer accelerated or "living benefit" riders that provide access to your death benefits, while you are alive, in the event of certain critical, terminal, or chronic illnesses.
Leave a Legacy
Leave a generational legacy for your loved ones, or to a charity, you are passionate about.
How much life insurance do you need?
Use this calculator to determine how much coverage you need. 
say they would face financial hardship within 6 months, should the primary wage earner die.
agree that financially preparing for life's unknowns is a way to show your loved ones you care about them.
thinks life insurance costs 3X more than it really does
have no life insurance coverage at all.
I often find the misconception among unmarried people and those without children that they do not need life insurance. That could not be further from the truth. With the policies available these days, life insurance is about much more than simply providing a death benefit for those you leave behind. Here are some of the reasons why I believe everyone, young or old, married or single, should have life insurance.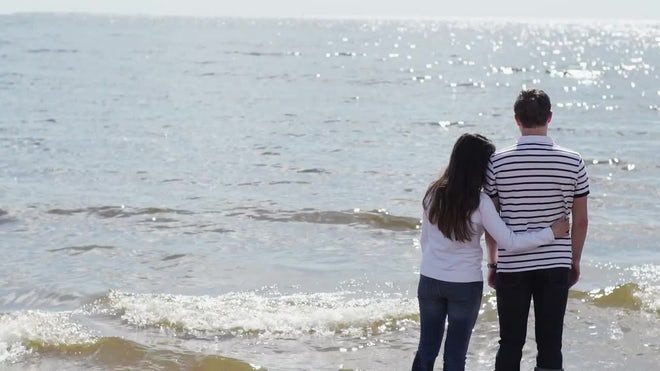 Sources based on the data shared by Rex Nutting-Market Watch (2016), Surveys conducted by OnePoll for LifeHappens.org (2020), plansponsor.com article retirement concerns remain (2019).