Kathy Rogers is owner and VP of Marston Rogers Group, a financial services and life insurance business.
You may not be able to change many of life's problems, but you can change

Retirement
I understand each client is unique, which is why my approach begins with a conversation that helps me know your particular goals and objectives.
Knowing our clients better helps my team develop ideas that will help you accomplish your goals. Knowing you allows us to customize our recommendations for your retirement, using strategies that will make a difference in your retirement years.

As a Life Planner I believe life insurance is the foundation of every financial plan. Life Insurance is an important part of the legacy you leave behind.
Because Life Insurance needs can change, and the new types of policies we recommend offer living benefits that are often excluded on older policies, I believe it is essential to review your policies on a regular basis.

Business & Estate
Having been a business owner for 40 years, I know firsthand the work required to turn a dream into reality. Often, it is not until business owners begin to approach retirement age that they begin to think about the necessity of planning their exit strategy.
Personal estate planning is also often neglected until we approach our retirement years. I believe planning for retirement should start at the beginning of our career and not at the end.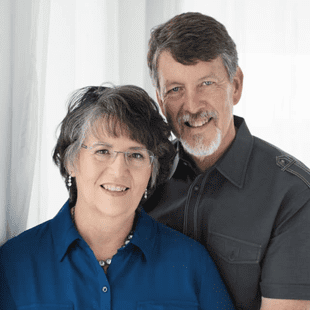 Having been a successful small business entrepreneur for 40 years her work experience is a versatile mix of knowledge and expertise in varying fields. As a Life Planner, her passion is to help individuals and businesses review where they are in life and business then help them design and implement life and retirement plans as well as business exit strategies. Through proper planning and execution of these plans the financial anxiety surrounding life goals and retirement can be greatly reduced.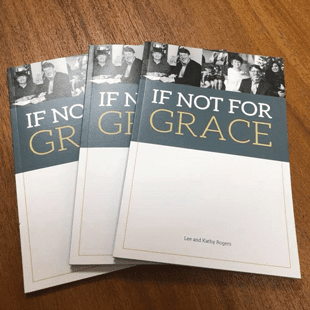 Kathy is the co-author of two books, "If Not For Grace" and "Unboxed". She is co-founder and Board of Directors President of Adopt a Grandparent Day, whose mission is to organize visits to seniors in nursing homes. She currently serves the Women's Resource Center on the Board of Directors, is a volunteer at Northwood Church, wife of Lee Rogers, mother of 3, grandmother of 5, and great-grandmother of 3.
Success Womens' Conference
Kathy Rogers named one of the Top Influencer's at 2019 Success Women's Conference.
Gulf Coast Womens' Magazine
Kathy has been a partner of Gulf Coast Woman Magazine for 3 years, and writes articles for the magazine monthly.
Business & Professional Women
Kathy has been a guest speaker at the Business and Professional Women's Luncheon, and is a Business and Professional Women's Award nominee.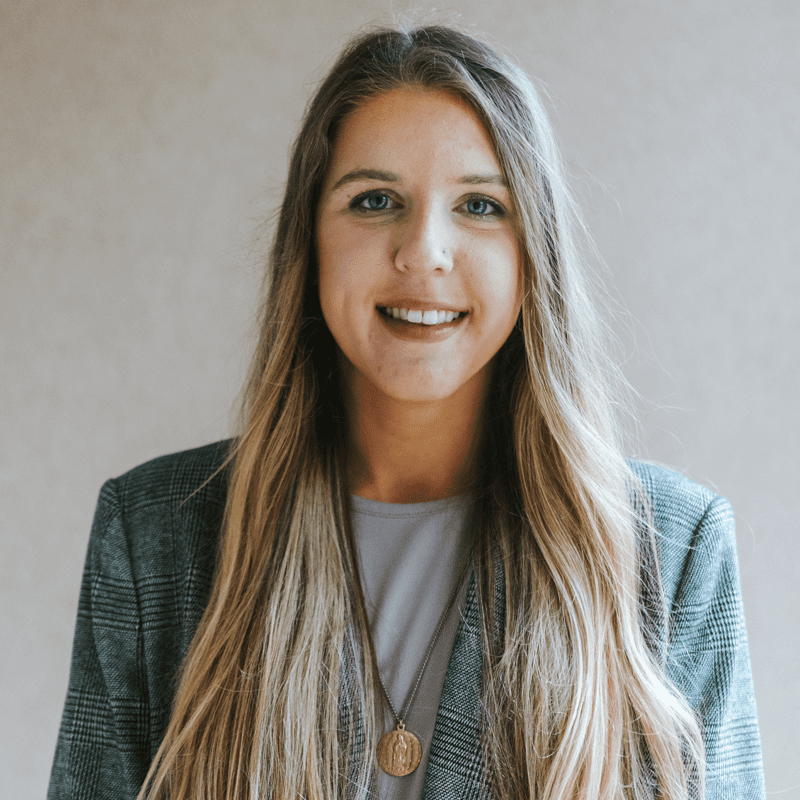 Kate joined our team in 2019 as an Administrative Assistant; her experiences in that role quickly resulted in a passion for helping people plan for and protect their financial future. She obtained her Life Insurance license in 2020. She works with clients to provide effective solutions tailored for their unique needs and desires. Working with Kathy she is able to offer a varied range of insurance solutions designed to protect families and businesses, including options for tax-free retirement accounts.
Kate has a passion for serving others and has participated in mission work in countries such as Mexico, Austria, and the U.S. She is a board member of Adopt A Grandparent Day, whose mission is to organize visits to seniors in nursing homes on the Gulf Coast.