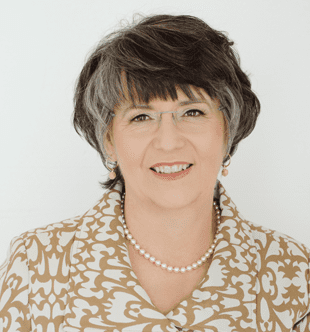 Financial Services and Life Insurance Business
I am a Gulfport native, have 40 years' experience as a business owner and am the VP of Marston Rogers Group, a financial services and life insurance business. My life has been built on four pillars, stability, family, faith and hard work.

401(K) Rollovers
Retirement Income Planning
IRA Rollovers
Indexed Universal Life
Fixed Indexed Annuities
Roth IRA

Term
Permanent
Child Asset Builder
Business Owners
Employee Benefits
Executive Benefits

Business Succession Planning
Buy Sell Agreement Funding
Key Person Retention
Preparing for Retirement
Estate Equalization
Deferred Compensation
Busting home mortgage myths
I've already explained the differences between wise and unwise debt. Now, I want to talk more about debt — specifically home mortgages. Let's discuss two beliefs about a home mortgage that could be detrimental to your financial health.