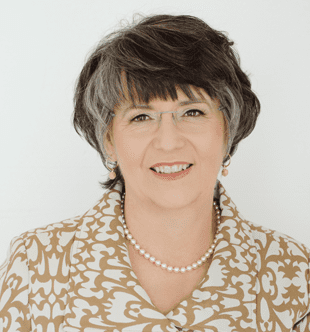 Financial Services and Life Insurance Business
I am a Gulfport native, have 40 years' experience as a business owner and am the VP of Marston Rogers Group, a financial services and life insurance business. My life has been built on four pillars, stability, family, faith and hard work.

401(K) Rollovers
Retirement Income Planning
IRA Rollovers
Indexed Universal Life
Fixed Indexed Annuities
Roth IRA

Term
Permanent
Child Asset Builder
Business Owners
Employee Benefits
Executive Benefits

Business Succession Planning
Buy Sell Agreement Funding
Key Person Retention
Preparing for Retirement
Estate Equalization
Deferred Compensation
The truth about annuities
One of the few things people know about Social Security is that contribution is mandatory, and when they get old enough to retire, they will receive a certain amount of money per month as long as they live. An annuity has some similarities; when properly designed, it can provide guaranteed income in retirement and help reduce the risk of running out of money.