Get Term Life Insurance NOW!
Get your FREE Child Asset Builder
What if you could use the magic of compound interest for decades (i.e., a child policy), yet never pay taxes above basis because you take distributions as a loan?
It is not deemed as income, is not subject to required minimum distributions, and will not affect taxation on social security if in a life insurance policy. Death benefits are tax-free as well.
As a parent or grandparent, you can leave a legacy by using the magic of compound interest.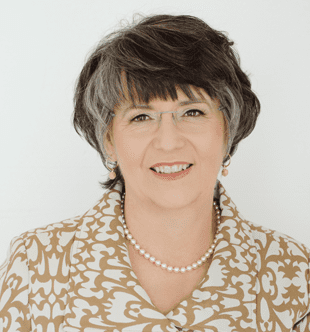 Financial Services and Life Insurance Business
I am a Gulfport native, have 40 years' experience as a business owner and am the VP of Marston Rogers Group, a financial services and life insurance business. My life has been built on four pillars, stability, family, faith and hard work.

401(K) Rollovers
Retirement Income Planning
IRA Rollovers
Indexed Universal Life
Fixed Indexed Annuities
Roth IRA

Term
Permanent
Child Asset Builder
Business Owners
Employee Benefits
Executive Benefits

Business Succession Planning
Buy Sell Agreement Funding
Key Person Retention
Preparing for Retirement
Estate Equalization
Deferred Compensation
Gift giving doesn't have to cause money stress
What comes to mind when you recall holidays gone by? Do you have sweet memories of time spent with friends and family, or unpleasant memories of family and gift-buying stress- along with debt to start the new year? I can't eliminate the stress caused by 2020 or relatives, but I can provide a few financial tips to help prevent debt remorse in 2021.