Get Term Life Insurance NOW!
Get your FREE Child Asset Builder
What if you could use the magic of compound interest for decades (i.e., a child policy), yet never pay taxes above basis because you take distributions as a loan?
It is not deemed as income, is not subject to required minimum distributions, and will not affect taxation on social security if in a life insurance policy. Death benefits are tax-free as well.
As a parent or grandparent, you can leave a legacy by using the magic of compound interest.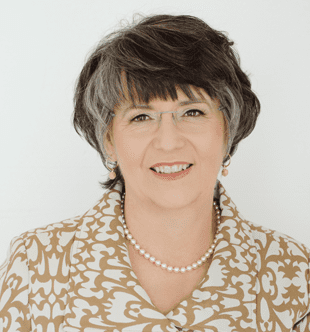 Financial Services and Life Insurance Business
I am a Gulfport native, have 40 years' experience as a business owner and am the VP of Marston Rogers Group, a financial services and life insurance business. My life has been built on four pillars, stability, family, faith and hard work.

Tax-Free Retirement Accounts
401(K) Rollovers
Retirement Income Planning
IRA Rollovers
Indexed Universal Life
Fixed Indexed Annuities
Roth IRA

Term
Permanent
Child Asset Builder
Business Owners
Employee Benefits
Executive Benefits

Business Succession Planning
Buy Sell Agreement Funding
Key Person Retention
Preparing for Retirement
Estate Equalization
Deferred Compensation
Don't find yourself in a financial horror story
Like all scary stories, mine opens peacefully. You and your spouse are enjoying your retirement. Your health is good, and you are doing all the things you dreamed of together. Then, suddenly and tragically, you lose your spouse. As you struggle to deal with your grief, the next trauma comes. You discover that the documents you signed several years ago when your spouse retired don't have a loophole, and in addition to losing your spouse, you've also lost a substantial portion of your income.