Employees
How will your business be impacted if your most valuable employee dies or becomes disabled?
Partners
Do you have a buy/sell agreement?
Family
Can your family survive without the income provided by your business?
Heirs
Does your Estate Plan include your business?
Your employees need your help
Thanks to the Secure Act, you can receive up to $18,000 in tax credits for establishing a qualified savings plan for your employees. You may also consider offering a
Tax Free Retirement Account
(TFRA) to your employees."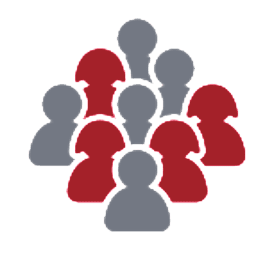 The average American has only saved
$5,500 for retirement
have never saved a penny. Nothing. Nada.
don't offer any type of savings benefit.
report being anxious about their financial situation. More than double the amount prior to COVID-19.
are not confident they will have enough for medical expenses during retirement.
agree that the pandemic has been a wake-up call to reevaluate their long-term goals.
Are you a small business owner? Do you have employees? Would you consider any of them a key person? A key employee also may be your secretary or right-hand person.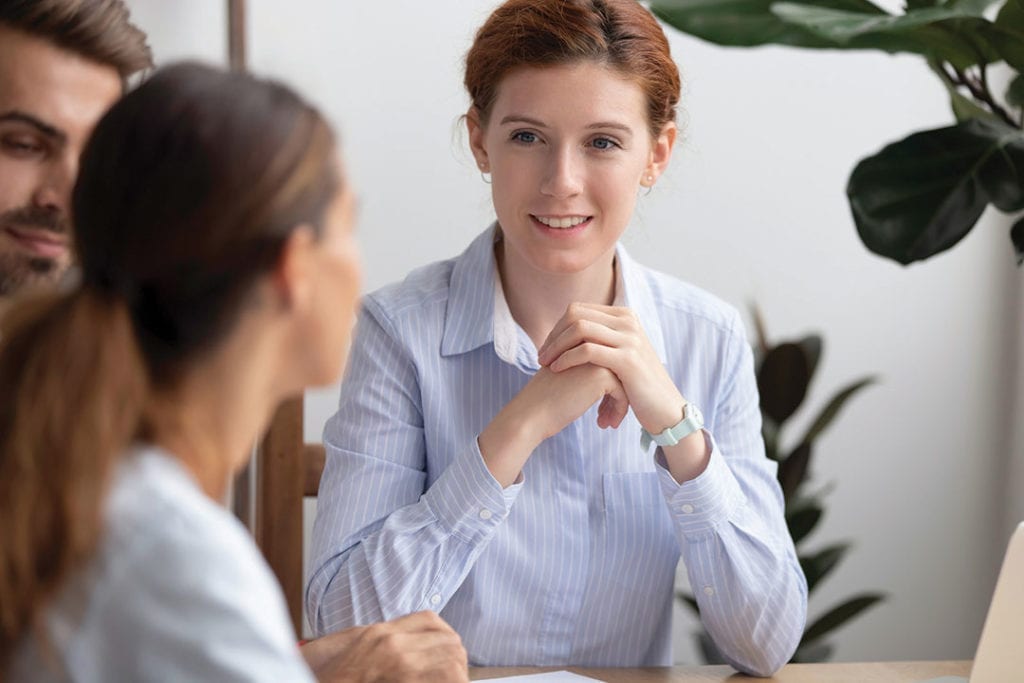 Sources based on the data shared by Rex Nutting-Market Watch (2016), Surveys conducted by OnePoll for LifeHappens.org (2020), plansponsor.com article retirement concerns remain (2019).