Term Life Insurance cost
Term Life Insurance is less expensive than you think.
Over half of Millennials...
think life insurance would cost $1,000 a year.
Term Life Insurance
An average $250,000 term policy can cost as little as $8 a month..
Term Life Insurance is Affordable
Life insurance is not about you but about those you love, those you would leave behind. Your death will not only impact them emotionally and physically but financially as well. Life insurance is not as expensive as you may think. No matter your budget, together we can find the right option for you.
For some, life is like a spontaneous vacation — never planning, always moving from one place, job or relationship to the next. They live in the moment and never seem to worry about the consequences.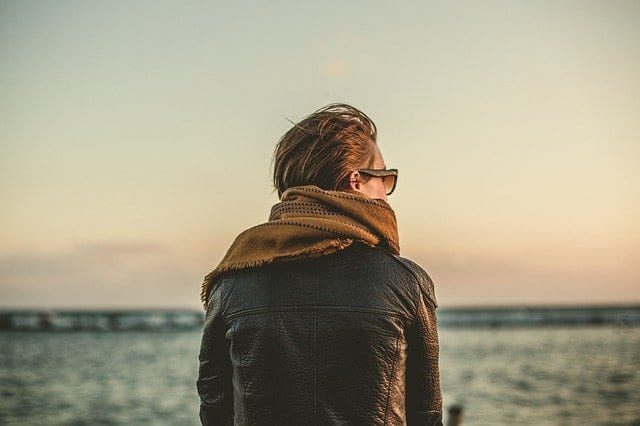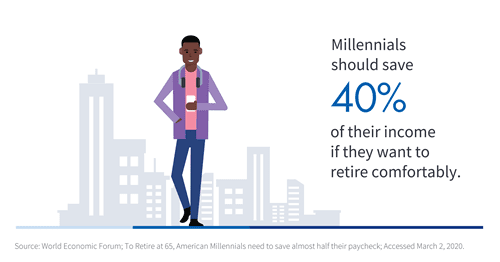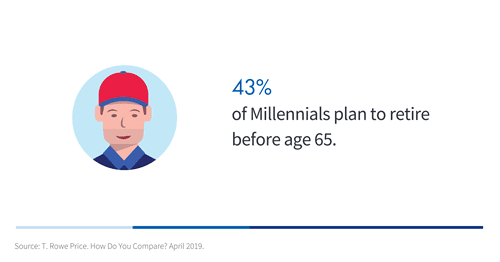 Sources based on the data shared by Rex Nutting-Market Watch (2016), Surveys conducted by OnePoll for LifeHappens.org (2020), plansponsor.com article retirement concerns remain (2019).